Online-Tarot - The Love Oracle
Thursday, den 18. August 2022
Große Arkana: 22 Karten ("Der Narr" bis "Die Welt")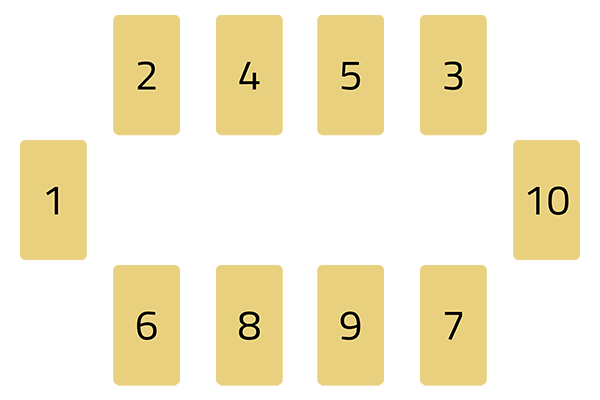 1.

Sie selbst, das Ich

2.

Ihre Sichtweise

3.

Zukunftsvorstellung

4.

Ihre Potential

5.

Externe Einflüsse

6.

Ihre Hoffnungen

7.

Ängste und Zweifel

8.

Ihre Aufgaben

9.

Die Partneraufgaben

10.

Künftiger Verlauf
The Love Oracle
Donnerstag, den 18. August 2022
Das Liebesorakel unterstützt Sie in Beziehungen, Ihre Bindung zu festigen. Schwachstellen von beiden Seiten aus können festgestellt werden und liefern Klarheit über eine weitere sinnvolle Vorgehensweise. Aber nicht nur Schwächen, sondern auch die positiven Aspekte der Partnerschaft werden fokussiert, um zu veranschaulichen, wo es hilfreiche Ansatzpunkte gibt.
PDF-Beispiel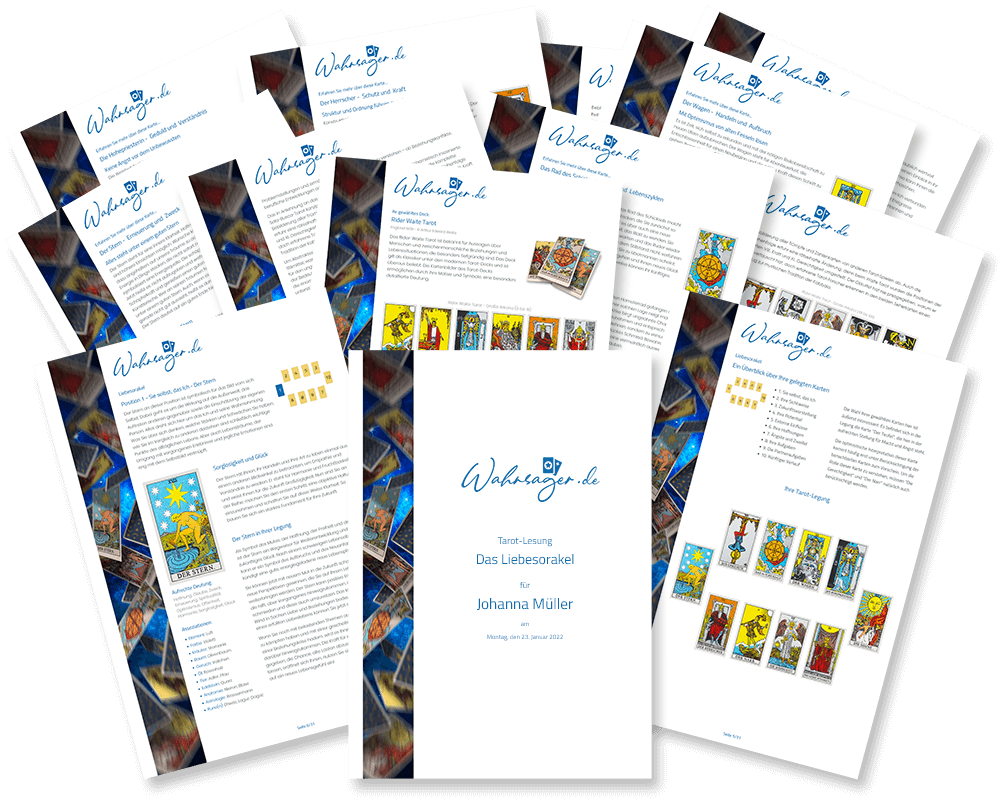 2,90€
(inkl. MwSt.)
Umfang:
30 Seiten
OPTION: Ausführliche Analyse
Für nur 2,90 € und komplett OHNE Anmeldung und Angabe von persönlichen Daten können Sie zusätzlich auch eine ausführliche Analyse Ihre Legung als PDF-Download bestellen.
Kostelonser Personalisierung
Machen Sie Ihren Liebsten eine Freude mit einer personalisierten Analyse. Über 30 Seiten und verfasst in mehr als 9900 Wörtern, erhalten Sie individuelle und ausführliche Details über Ihre Legung und Ihre ausgewählten Karten.
---
Tageshoroskop für Donnerstag, den 18. August 2022
Rune Magic

Rune Magic
Germanic runes are found as carvings in stones and wood across Europe and are particularly prevalent in Nordic regions where their significance and use were an...
Read more »
Ssoteric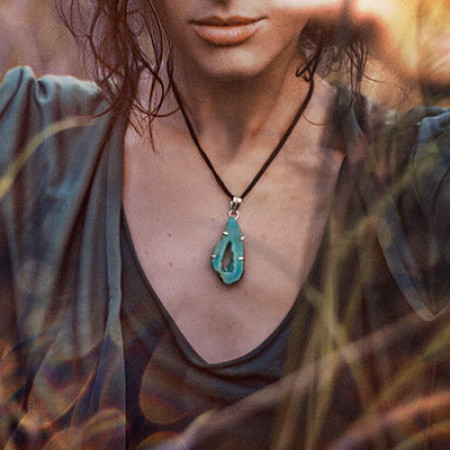 Ssoteric
The world of esotericism - the approach to esotericism is as complex and complicated as the meaning of the term is, because it includes many different facets and...
Read more »